Initial Driver Licenses, Permits and Identification
Motorcycle Endorsements – Bring in your Motorcycle Safety Foundation (MSF) card and we can add the motorcycle endorsement to your driver license.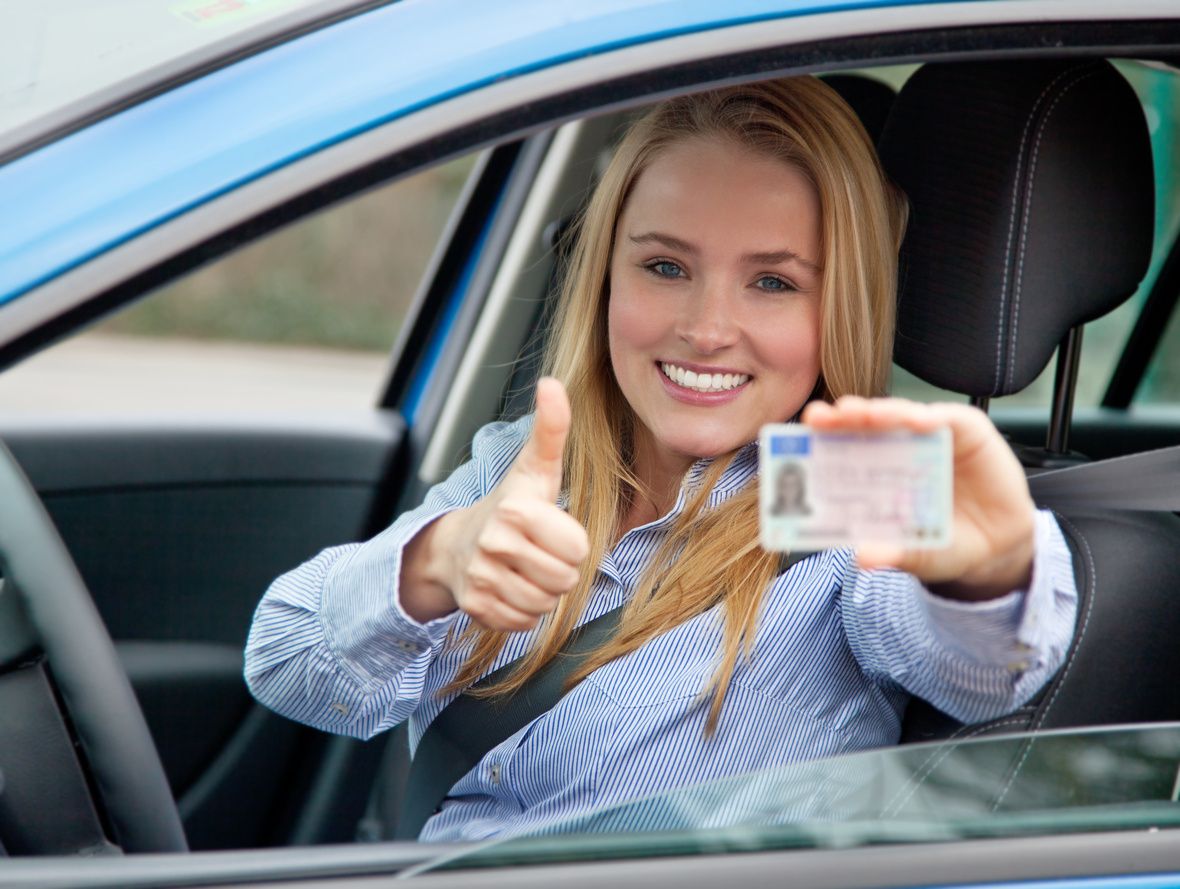 Motorcycle Permits – We offer motorcycle written testing.
Child ID – Arizona Department Of Transportation recommends that all children have an Arizona ID card. An Arizona ID card with a photo enables law enforcement agencies to distribute your child's information and photograph in the event of an amber alert (child abduction alert bulletin) more rapidly. It can also help protect your child against identity theft. Having an Arizona ID card can make it easier for your child to travel and enroll in school or activities.
Renewals
Photo update
Duplicate
Change of Address – Moving… we can change your address on your ID.
Name Change – Change your name with Social Security, wait 48 hours and bring us the original (recorded) or certified copy of one of these documents: Marriage certificate/license, divorce decree, certificate of citizenship/naturalization or court order. Certified copies must be certified by the issuing agency.
Reinstatements, revocations and SR22's
Vision screening
Duplicate commercial licenses
Commercial medical updates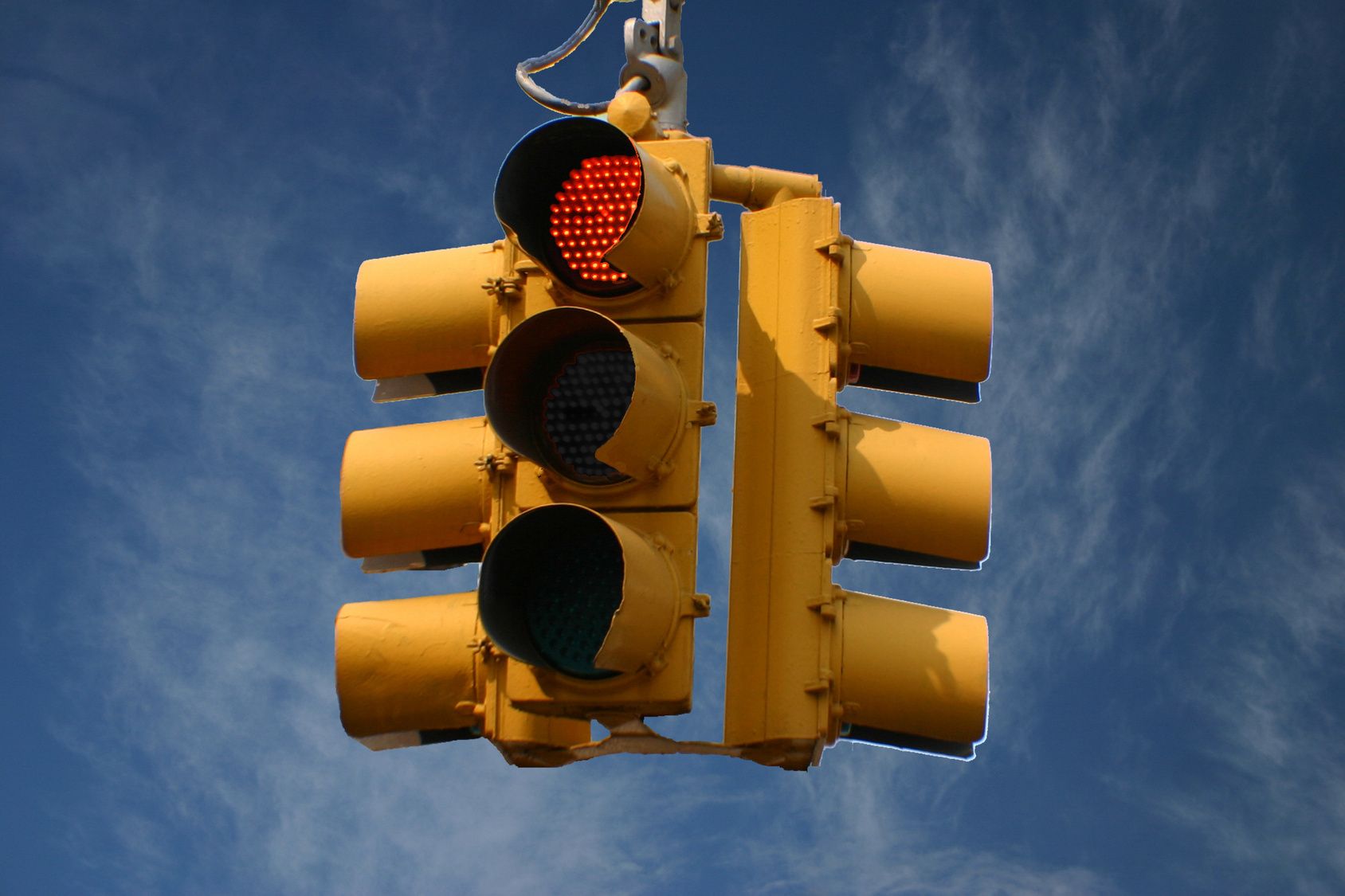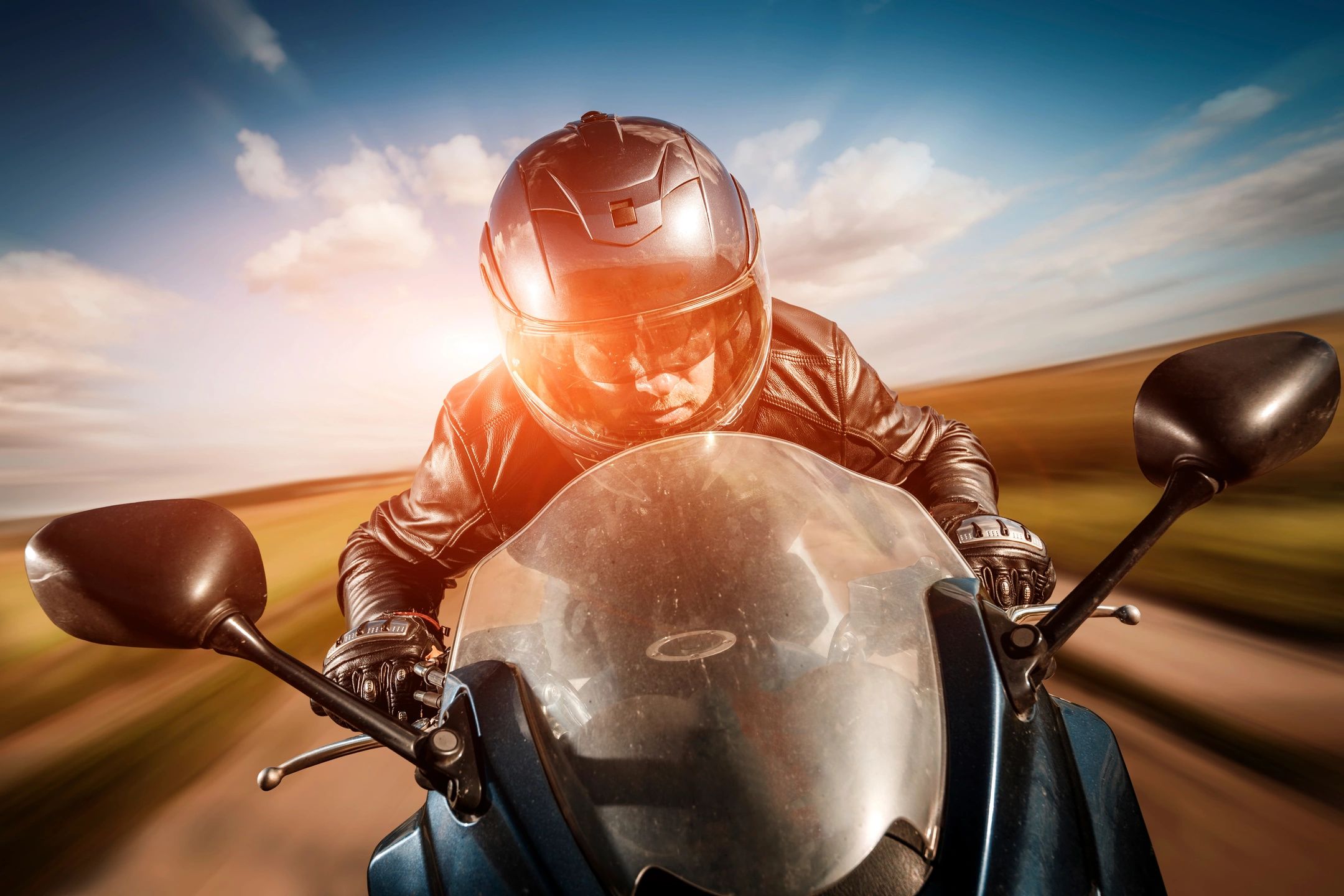 Don't wait to the last minute, make sure your ID will fly! Look for the gold star in the right corner of you driver license or ID. If it is not there, we can provide you with the Arizona Voluntary Travel ID. This credential complies with the Federal Real ID Act act of 2005. Starting May 2023, you will need a Travel ID endorsement to use your Arizona driver license or identification card at TSA security checkpoints as well as access restricted areas in federal facilities, nuclear power plants and military facilities.
Required Documents:
https://www.azdot.gov/docs/default-source/mvd-forms-pubs/40-5144.pdf?sfvrsn=14