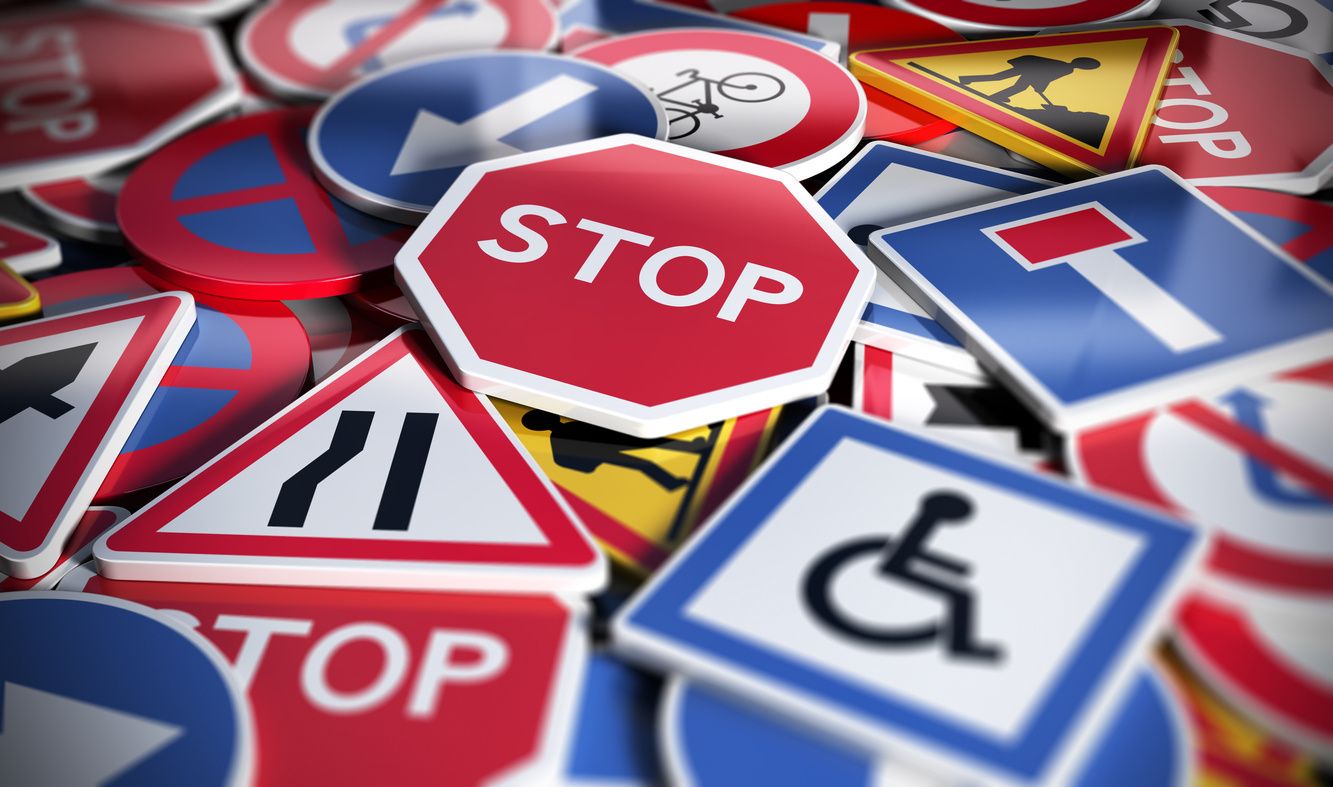 Title Transfer – Sell, give, buy or trade your vehicle… we can help you with the process.
Registration Renewal – Get your tag immediately!
Exemptions - Military, non-profit, tribal, special military, 100% service connected, survivor of fallen military member, public health services officer, Supplemental Security Income (SSI), VA grant, survivor of a fallen responder, county assessor's certificate of eligibility for widow/widowers and TDP.